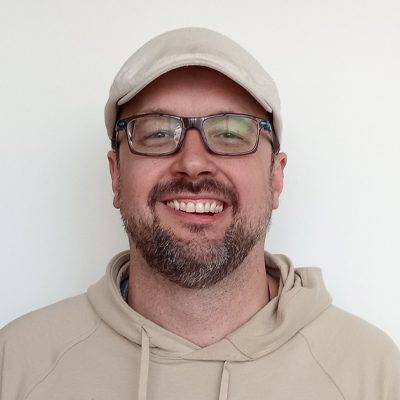 Chiropractor
Matthew Breske D.C.
Matthew has been working as a chiropractor for 15 years. In addition to regular chiropractic, he has developed further in Zone Technique and Bio-Geometric Integration (BGI). Through his years of experience with people in chiropractic, he developed Center Point Meditation (CPM©).
He derives great satisfaction from contact with people and sees it as a challenge to help everyone optimize their quality of life. He makes people aware of the major role that the nervous system plays in the body and how mental beliefs and stress influence this. By applying CPM to his chiropractic treatments, he puts the body in optimal state to address its self-healing capacity.
Dr. Breske was born and raised in South Dakota (USA). After studying Human Movement Sciences and Biology, he received his doctorate in chiropractic from Palmer College in Davenport. He has now been working as a chiropractor in the US and Europe for 15 years.
As a former college football player, he has had quite a few injuries himself. Because of his personal and professional experience with pain, he has been able to help his clients and keep their performance at an optimal level using a number of interesting techniques and tools.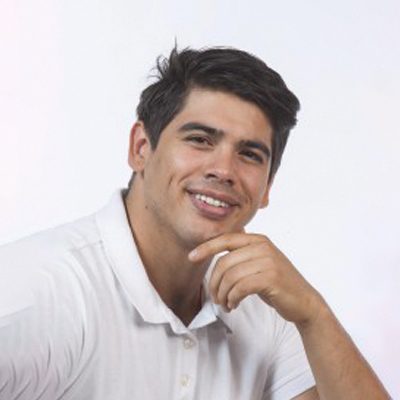 Chiropractor
Matthew Barney D.C.
Dr. M. Barney is a chiropractor who graduated from Parker University in Dallas, TX United States. After earning his Bachelor of Science in Anatomy from Oswego State University, he went on to earn his Doctorate of Chiropractic (D.C.) degree, officially becoming a chiropractor.
He also obtained a second title: Bachelor of Science in Psychology. An internship at the Uneve hospital in Mexico City was completed by him in the radiology department.
Back in Dallas, TX United States, Dr. Barney specializes in correcting posture with a focus on treating chronic headaches and migraines. Treating neck and back pain is also part of his profession.
After completing his internship at the Veterans Administration Hospital in Dallas, he decided to pursue his career as a chiropractor in the Netherlands. He immediately mastered the Dutch language, for example by following a course at the Regina Coeli Language Institute in Vught.
In the United States, Mexico, and the Netherlands, Dr. Barney contributed to the health of thousands of patients, including newborns, teens, professional & Olympic athletes, and seniors.
Dr. Barney passionately uses his extensive chiropractic knowledge to make and keep as many patients healthy as possible.
WE WORK BY APPOINTMENT & WE ARE AVAILABLE BY TELEPHONE AT
---
Monday
8:00am - 12:00pm
2:00pm - 7:00pm

---
Tuesday
9:00am - 1:00pm
2:00pm - 6:00pm
---
Wednesday
9:00am - 1:00pm
2:00pm - 6:00pm
---
Thursday
9:00am - 1:00pm
2:00pm - 6:00pm
---
Friday
Closed
---
Saturday
Closed